T
he World Cup got under way this afternoon in a short and sweet opening ceremony, with Robbie Williams dominating the centre of the park with a medley of his hits.
He did not play 'Party Like A Russian'.
Where previous ceremonies have featured lengthy performance-art projects aout the environment, the football family and children being the future, this Russian effort was snappy: long on energy, and short on tree-hugging.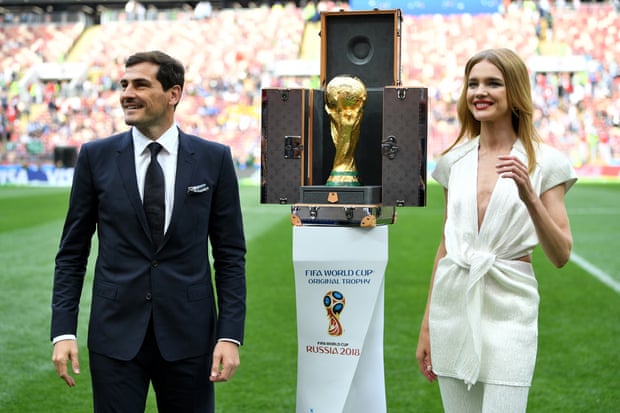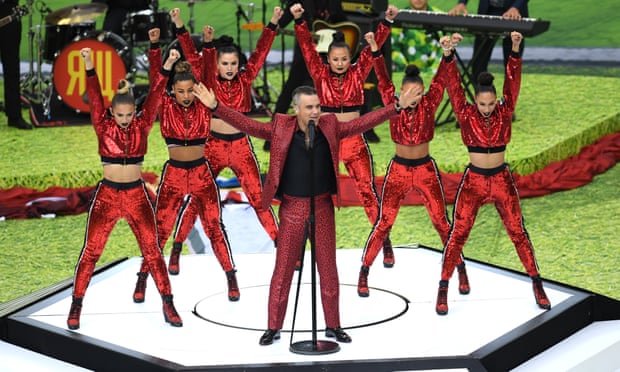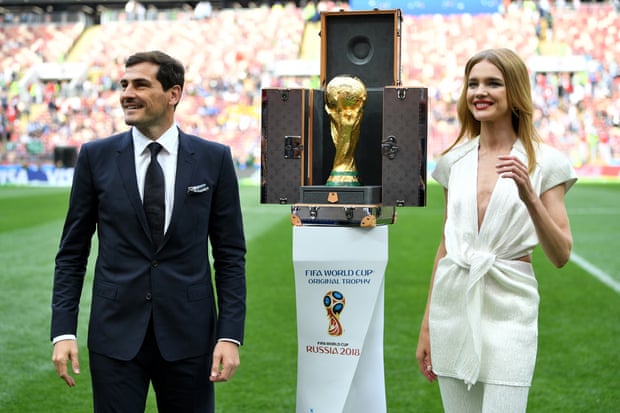 Watch the Opening Ceremony below
https://www.youtube.com/watch?v=NgXBr8ZfloM