Ghanaian award-winning comedienne and TV personality Afia Schwarzenegger is doing the most on the gram at the moment.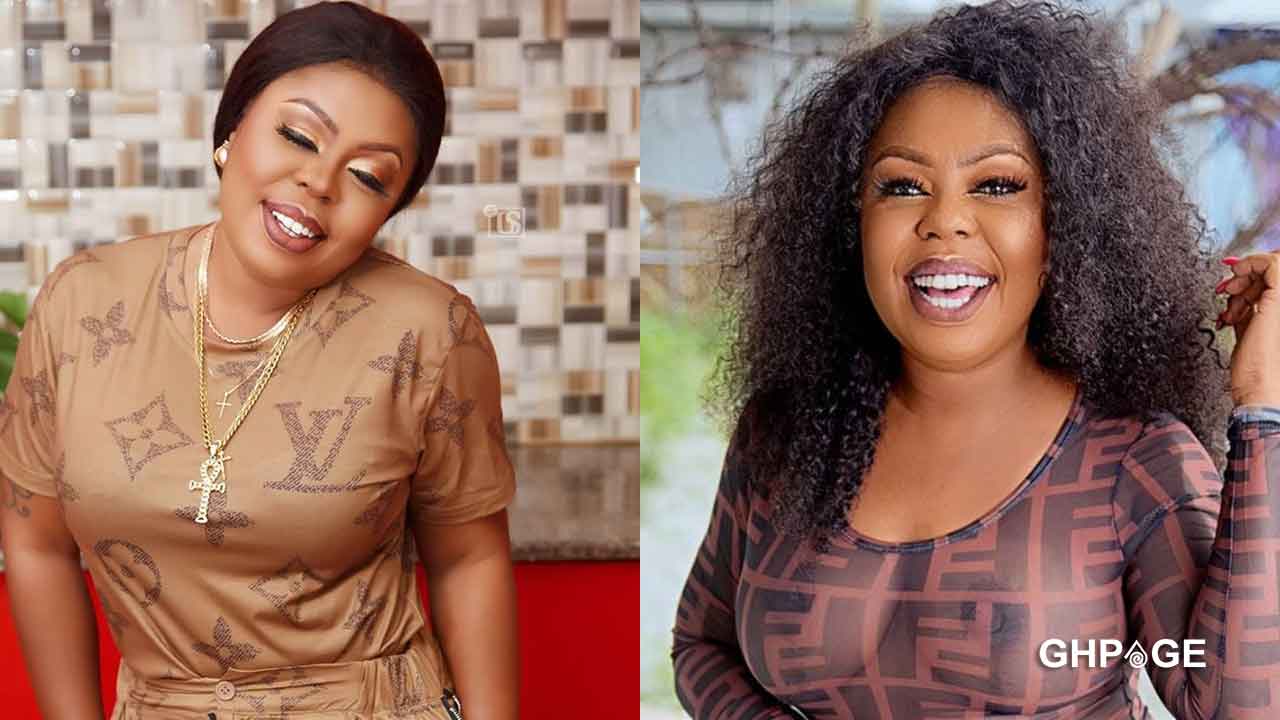 The controversial and outspoken actress has shaken up Instagram with a video showing her naked, huge butts.
Afia Schwarzenegger
caused quite a stir on her Instagram page when she shared the video yesterday.
In the one-minute video, she is seen walking around her house with her butt naked while jamming to Nana Akyeampong's hit single, "Na Anka Ebeye Den".